What is NSA Trade?
Whether you're looking for  Kitchen cabinet manufacturers Florida or building materials supplies US,  NSATrade is the multi vendor b2b website dedicated to commerce and trusted relationships.If you are looking to manufacture your product, discover new products, purchase wholesale goods, or consult with experts, then you have come to the right place. North-South America Trade your partner in trade verifying the quality and legitimacy of companies so you can conduct business stress-free and have confidence in your suppliers.
Our Vision
Our vision is to connect new trade routes between North and South America thus diversifying the supply chain so your business can survive even the toughest of times. The more diversified your supply chain the better chance of goods continuing to flow to the people that need them most. Helping businesses survive in challenging and unknown times is our goal. Join our site and help us grow and unify businesses globaly.
History of the Company
We started out as a small company making products that improve everyday life. As the popularity of our products grew we started our own manufacturing of wood and plastic products. With over 35 Years of experience in manufacturing, logistics, commerce, and finance, NSA Trade is the leading provider of business opportunities in the Americas.
Rotem Aharon Developer / Marketing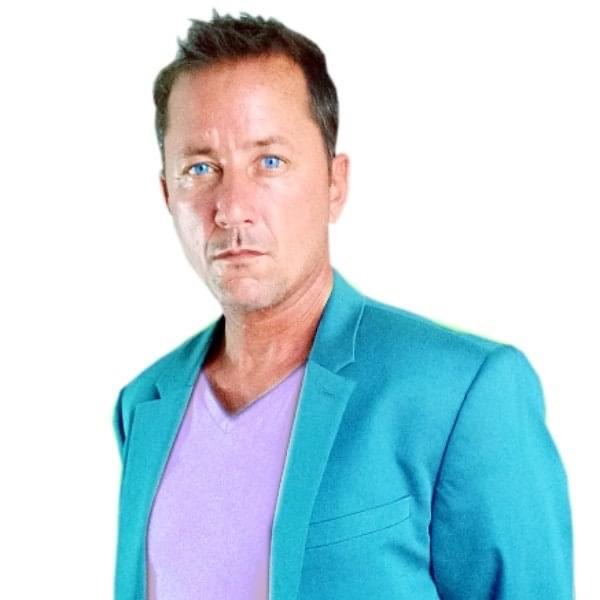 Oliver Toth Design and Support
Jonathan Fields Marketing
Cooperate with Us!
Realizing the difficulty and challenges we wanted to share our knowledge and make it easier for businesses to achieve a steady supply chain in a shorter time and save money. For a business to be successful you must first consult with an expert, create or buy your product, promote, market, and finally get sales 🙂 NSA Trade is dedicated to helping businesses throughout this process.